Crystal River Chiropractor | Neck and Back Care Center
Chiropractic Works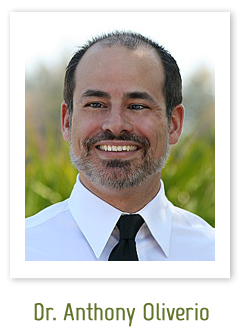 What you'll find is what so many other Crystal River-area residents have discovered: Chiropractic is amazingly simple. Chiropractic is remarkably safe, and chiropractors can be helpful for a variety of health problems—problems that rarely resolve on their own. Waiting will only postpone the moment you enjoy relief.
Auto Accident? We Can Help…
Have you been in an auto accident? Click here to learn more about how chiropractic can help you.
Please explore our information-rich chiropractic site so you fully understand what chiropractic is, what chiropractors do and what you can expect in our office. When you're ready, call Neck and Back Care Center who helps Crystal River residents whether they want relief or wellness. Find out for yourself why so many of your neighbors already have.
---
Dr. Anthony Oliverio | Crystal River Chiropractor | (352) 563-5055
Providing exceptional chiropractic care to Crystal River, Lecanto and all of Citrus County